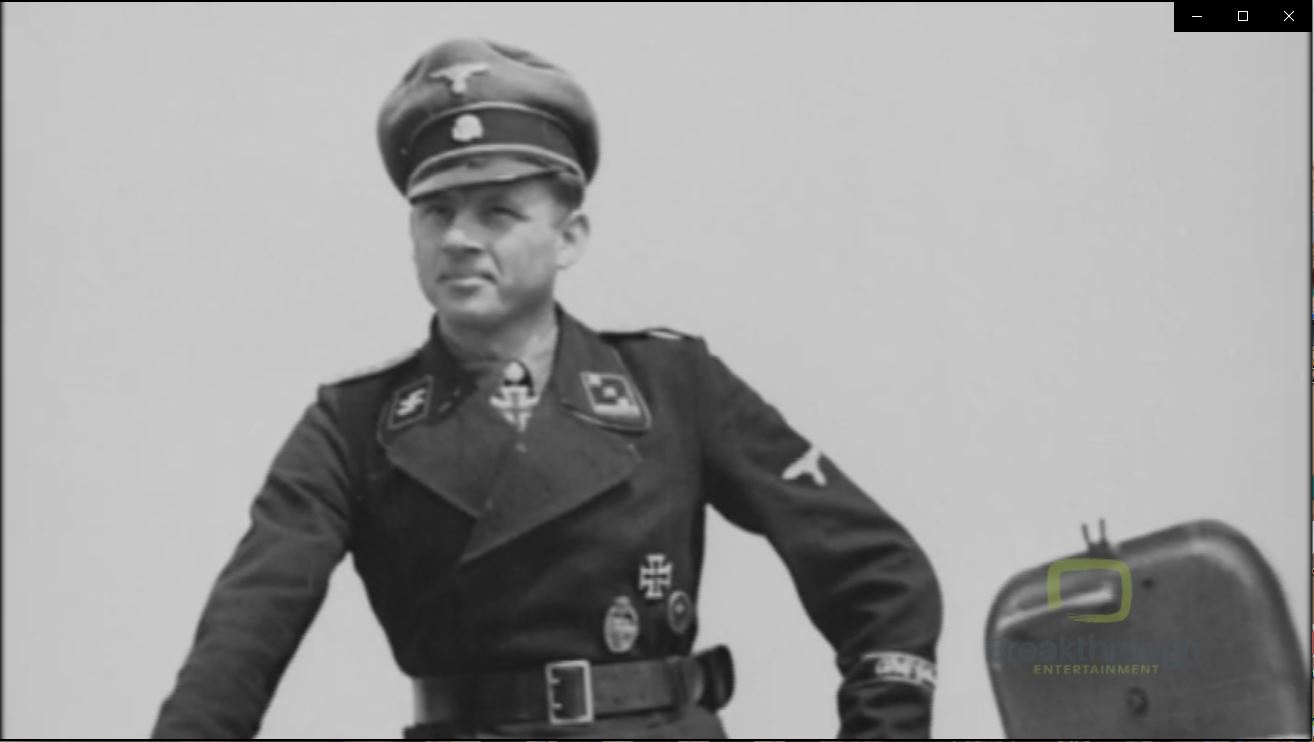 Sunday, November 13th: Noon to 4pm, 4026 Old Richmond Road, Bell's Corners.
Those interested in history in the Ottawa area are welcome to join. Let's see what we can make of this. We can save Canadian history. If you have items to sell, trade or buy bring them along. There will be tables, a bar, and Norm will give a presentation on 'Who Killed Michael Wittmann' at 2:00pm.
Free entry & parking. Click or call 613-823-7000 for details.