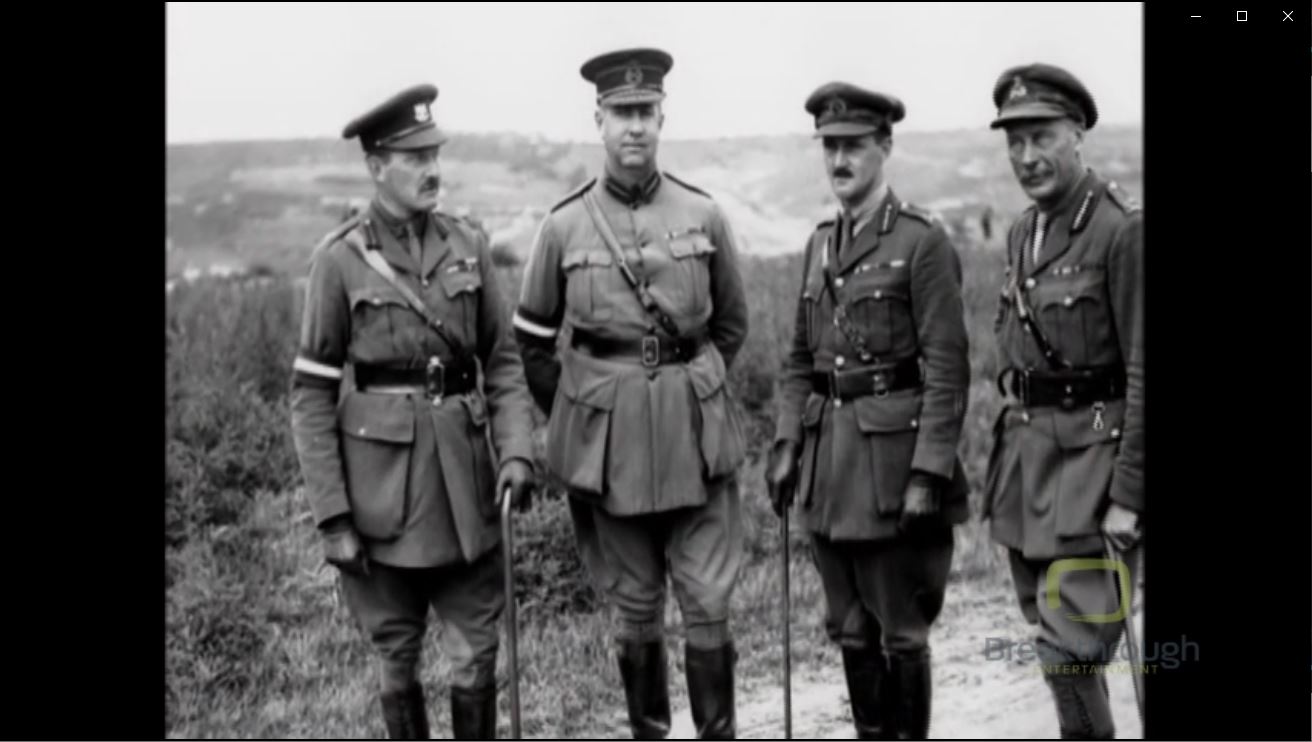 Sunday, December 18: Noon to 4pm, 4026 Old Richmond Road, Bell's Corners
Norm's topic will be: MASTERS OF WAR; The Development of the Canadians from Country Bumpkins to the most efficient force in the West, 1914-18.
Presented by The King & Empire Foundation.
Free entry & parking. Click or call 613-823-7000 for details.